WELCOME TO SHAY LAS VEGAS HOMES
SELLING YOUR HOUSE FOR THE MOST MONEY IN THE LEAST AMOUNT OF TIME!
Click Here For Our 89131 Community Website: my89131.com
Connect with us on one of our networks below:
If you are looking for the best real estate agents to help you negotiate the complexities of selling, buying or even renting a home in Las Vegas, you have come to the right place.  The experience, dedication, and knowledge that our Realtors offer here will help ensure a successful sale or purchase of your home.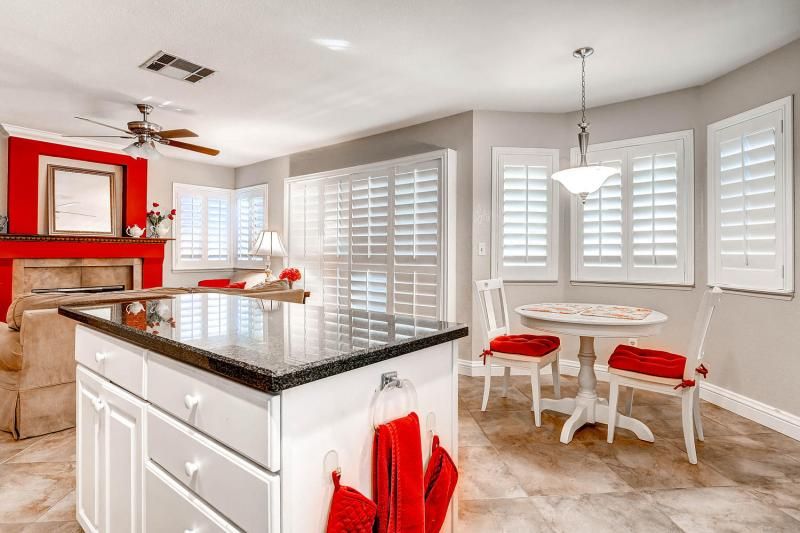 Whether you are planning to sell your Las Vegas home tomorrow or two years down the road, our goal is to sell for the best price and in the least amount of time by using our stress-free method:
- We have one of the largest real estate networks in Las Vegas.
- We build strong relationships with lawyers, lenders, other agents, sellers, and more in order to help you sell your home in Las Vegas.
- We do everything from holding open houses, complex online advertising, as well as other traditional methods in order to bring in the right buyer clients for you.
- We make detailed pricing analyses that value your home to obtain the best profit.
It all begins with our complimentary "Las Vegas Home Value" Analysis, which is available to our home sellers.  This analysis compares your home to recently sold and current selling properties in your area on the Las Vegas real estate market. 
HOW TO "PURCHASE A HOME"
In our backyard, we have little communities and neighborhoods popping up out of nowhere with brand new customizable homes.  When buying a new home in Las Vegas, buyers have all kinds of choices, from flooring to lighting, landscape to windows and floor plans.  So even if you couldn't find your dream house, you could build it.  Again, we are no ordinary set of realtors.  Below is the buyer method that we have developed in order for you to purchase a home for the best price quickly.
The Shay Hasselmann Group Method
We build an elaborate analysis of neighboring home sales to show a suitable range for your offer.  Our clients can even beat cash offers often times due to our careful and precise calculations that still land in appraisal range if being financed. 
We are not afraid to communicate with every person who has an influence in the real estate transaction.  We meet with the home seller and listing agents to find out what it takes to get your offer accepted.  We work with some of the best lenders in the Las Vegas Valley that not only make it simple and easy to get an underwritten approval in under one weeks' time, but also allows us to minimize appraisal issues.  
Our number one priority is to find the place that you can call home for the best price quickly.  We want to take the stress off your shoulders during this purchase of a new home.  When you have the Shay Hasselmann Group at Keller Williams Realty Las Vegas by your side, we will find and get you into your new home immediately.  
Look for the perfect rental home today using our efficient Renegade Rental System.
- Learn how to navigate the MLS and neighborhoods in your area of preference
- Learn what to look for in a rental home